Men's Health, Anti-Aging & Weight Loss
Testosterone | HRT | Erectile Dysfunction & Advanced Weight Loss Treatments
Regain youth, energy, and overall health. Safe and effective.
Are you experiencing any of these symptoms?
Feeling tired, fatigued, loss of energy and drive

Erectile dysfunction, low libido, sexual performance issues

Weight gain

Brain fog, memory issues, lack of focus

Hair loss, dry skin

Depression, anxiety, mood swings

Hot flashes or night sweats (for women)
RestoreDoc MD can help!
 RestoreDOC MD is a comprehensive, state-of-the-art, functional medicine clinic for men and women who want to be their best at any age. Using a medically holistic approach, RestoreDOC MD offers personalized hormonal optimization solutions, complimented by peptide, amino acid, and vitamin therapies to get you looking and feeling your best.
We specialize in erectile dysfunction treatments. We offer a wide array of treatments to treat your individual needs.  
RestoreDoc MD: Our Services
As a Functional Medicine practice, our goal is to treat the main cause of the medical problem, not just the symptoms.
Our holistic approach to health management focuses on regaining hormonal balance and optimal health through hormone therapy, vitamin, peptide and amino acid therapies and proper nutrition and exercise.
Erectile Dysfunction Treatments
Erectile dysfunction is the most common form of sexual dysfunction in men. In fact, ED affects about a third of men, and that percentage goes up with age. Our goal for our patients is to identify and treat the root cause of the problem and create a treatment plan that addresses symptoms short term so you can get immediate relief. Treatments include drug, peptide and vitamin therapies and lifestyle changes.
Peptide and Vitamin Therapies
Peptides are small proteins comprised of short chains of amino acids that the body uses as hormones and signaling molecules for biological pathways. These proteins affect how your body functions. Since Peptide Therapy is based on how your body naturally works, there aren't many negative side effects and are considered safe by the FDA. Let us create a custom treatment plan to get you operating at your best.
Whether you have 200 pounds or 5 pounds to lose, we can help you achieve your weight loss goals through healthy lifestyle changes and Peptide and Vitamin Therapies. First, we assess your weight and body mass on [our special scale] that analyzes your BMI and muscle to fat ratio. During our initial consultation, we may order a few tests to rule out any medical issues.
Women's Hormone Replacement Therapies
As we age, we grow wiser, more experienced, and more confident. But hormonal changes, poor diet, and stress can take a toll. Let us help you get your sexy back and restore vitality, sex drive, and that youthful glow.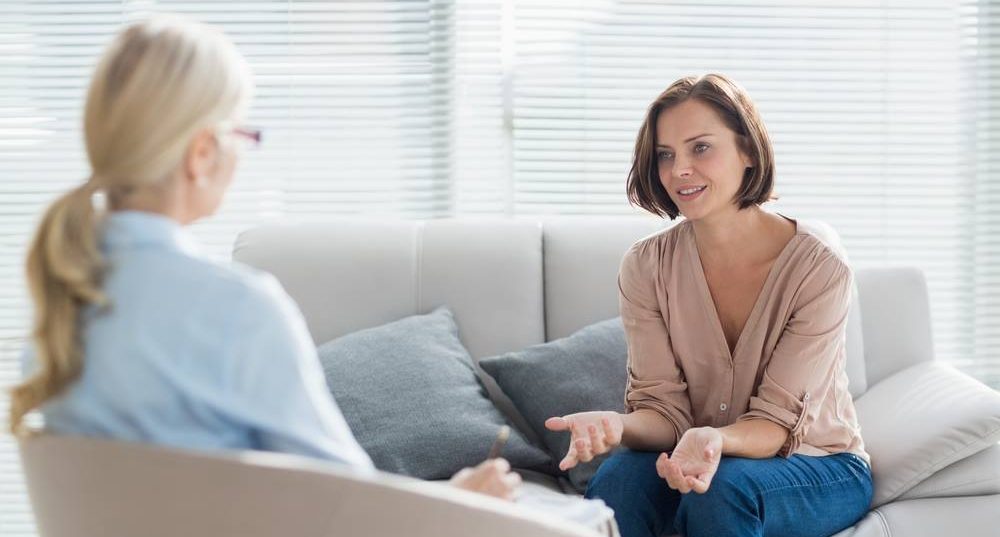 The RestoreDoc Difference
Bringing Life to Your Smile
Give us a call to answer any questions you might have about our services. 
We see aging as a disease that can be treated. There are many therapies available to help you look and feel your best.  Along with a healthy lifestyle, growing old just means getting wiser.
We offer COVID Vaccines and influenza vaccines. 
COVID-19 Tests for travel, events, groups and individuals.
The food you eat can be your most powerful medicine.
We provide many peptide therapies to treat many conditions that can be administered orally, topically or through injections.
At RestoreDoc, we have a wide array of treatments we prescribe based on your individual needs.
Alma Duo Shockwave Therapy is a non-invasive, safe, and effective treatment for erectile dysfunction.
Weight loss programs that work harder than you.
Hormone Optimization Therapy
Hormone Optimization Therapy (HOT) is widely accepted and respected in the medical field.
Testosterone Replacement Therapy
Youth Restored. Boost energy and sex drive, get harder erections and feel stronger.
Some treatments are covered by insurance.
We Create Beautiful and Brighter Smiles
Dr. Julio C. Olivieri practices Internal Medicine with a special Interest in Geriatric medicine. He has been treating complex medical issues for over 30 years.
Throughout his practice, he has treated most adult illnesses including hypertension, diabetes, and heart disease. He also performed inpatient hospital care in several Mesquite facilities such as Mesquite community hospital and Dallas Regional Medical Center. Dr. Olivieri also has an interest in palliative care and provides services for multiple hospice agencies. He brings his years of experience to RestoreDOC to help patients live healthy and productive lives.
Dr. Julio Olivieri,
MD, Medical Director
1 in 4 men over the age of 30 have low testosterone
Don't take our word for it. Read reviews from a few of our happy, healthy clients.
If you are over 30 and your energy level is low, you are having problems recovering from workouts or if your sex drive is low the RestoreDoc clinic can help! Give RestoreDoc a call!
This is the best place I've ever been to. Can't say enough about the staff. The results I got from my hormone therapy has changed my life. If you want to get in shape and be healthy I suggest going to RestoreDoc. #1 for sure. Thank you for all you did for me.
Been coming here for two weeks and already seeing differences on my body and clothes fitting way better.
I have been a patient of RestoreDOC MD for six months. I have seen an improvement in my strength and virility. I am 60 yrs old but now I have the sex drive of a twenty year old. I love this place and the staff is very friendly and easy to speak with. I highly recommend RestoreDOC MD to anyone looking for a men's wellness or testosterone clinic.
I just started shockwave therapy. They told me it would take 90 days to see the full effects of the treatment, but I'm already seeing some improvement after the second week.
Questiions? Call Us: (800)552-6559